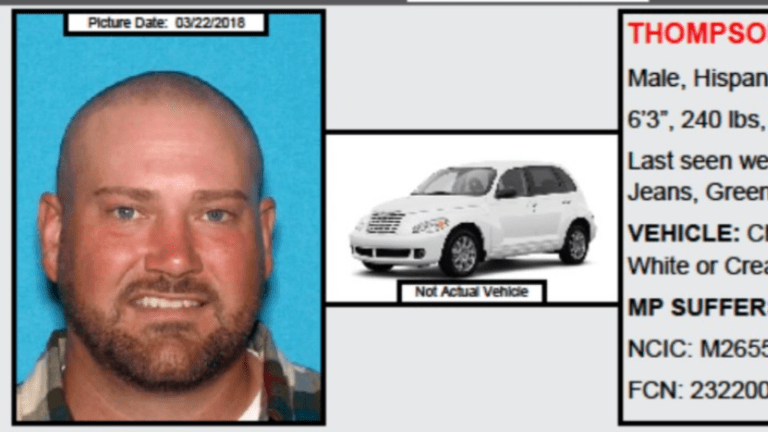 Sheriff's Department Asking for Public's Help in Locating At-Risk Man
Paul Michael Thompson has been missing since December 26, 2019.
​
Los Angeles: The Los Angeles County Sheriff's Department Missing Person's Unit detectives are asking for the public's assistance in locating Paul Michael Thompson who suffers from depression. He is described as a 39-year-old male, 6 feet 3 inches tall, 240 pounds, with blue eyes and bald, last seen on Monday, December 26, 2019. He has been described as being a white male, while other reports describe him as Hispanic. Last sighting was in the 3800 block of Howard Avenue in the city of Los Alamitos. Paul's car is described as a white or cream color Chrysler PT Cruiser. He was last contacted via phone on Jan. 5, 2020. He is possibly in the area of Seal Beach.
Contact Detective M. Pereida, Missing Person's Unit of the LACSD, at (323) 890-5500 if anyone has any information about this incident. For instructions to report information anonymously, refer to the bold text at the bottom part of the flyer attached below.
​
​