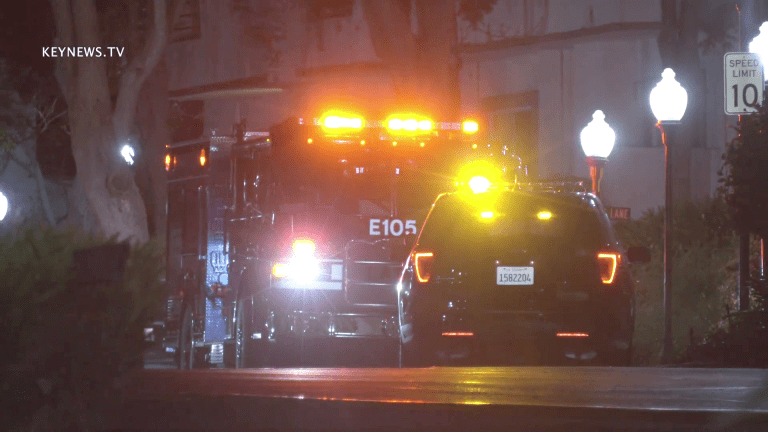 Shooting at Woodland Hills Gated Community
LAPD and LAFD responded to a call of a shooting at a gated community on Hibiscus Hill Drive early Wednesday.
Woodland Hills: Los Angeles Police Department and the Los Angeles Fire Department responded to the 22100 block of Hibiscus Hill Drive around 12:10 a.m. Wednesday, Apr. 14, 2021, for a reported shooting. Information is not known at this time regarding the status of the victim. Scanner audio stated the victim was not breathing. Los Angeles Police Department is investigating.
​
Keith Johnson Photojournalist, Key News Network