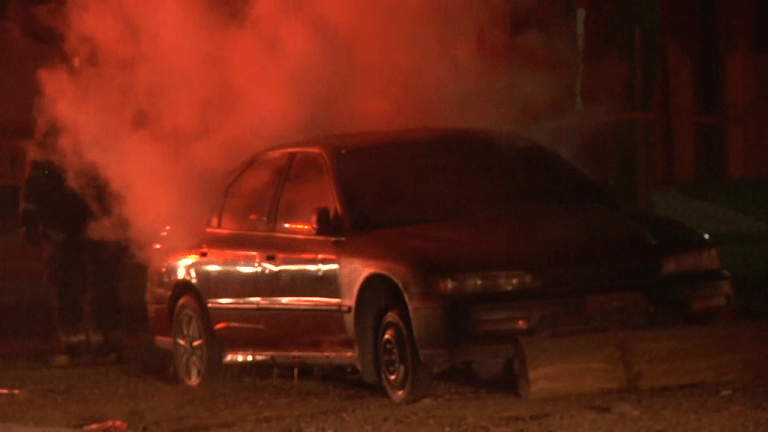 Single Vehicle Fire Investigated in Modesto
Reports of two men setting a vehicle on fire, then leaving the John Street area.
Modesto: Burbank Paradise Fire and Stanislaus County Sheriff's Department responded to a car fire on the 1700 block of John Street around 10:20 pm. Monday, Feb.15. Early reports indicated two men set the car on fire and then left the area. No injuries were reported. Authorities responded to investigate. No other details are available.
​
Gaby Muro Photojournalist, Key News Network
​
​