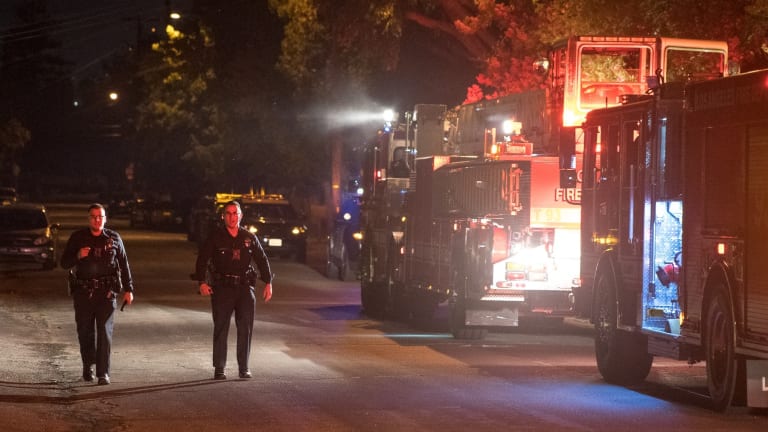 Sound Engineer James R. Alexander Found Deceased at Home
Academy Award nominated Sound Engineer James R. Alexander was found deceased in his pool early this morning.
Woodland Hills, CA: James R. Alexander, nominated for two Academy Awards in Best Sound category for Terms of Endearment and CoalMiner's Daughter, was found deceased at his home early this morning at 12:13 a.m. in the 5800 block of N Oakdale Avenue. His wife was home and asleep at the time of the incident. She awoke to find him in the pool and called 911, according to the police. LAPD West Valley Division is investigating the incident.