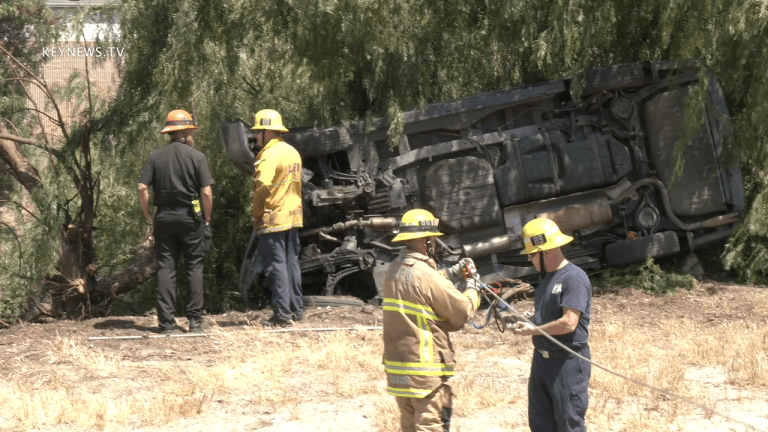 Sun Valley 5 Freeway Fatal Crash
Unidentified patient pronounced dead at the scene of a crash on the 5 Freeway Saturday.
Sun Valley: On Saturday, Apr. 10, Los Angeles Fire Department firefighters responded to a fatal crash on the 5 Freeway. Firefighters initiated a vehicle extrication for one patient trapped inside the vehicle. The age and gender of the patient is unknown at this time. Sadly, the patient was determined dead at the scene and one task force will remain to assist California Highway Patrol and LA County Coroner in a body removal operation as needed. CHP is investigating. No further details.
Zak Holman Senior Photojournalist, Key News Network
​
​