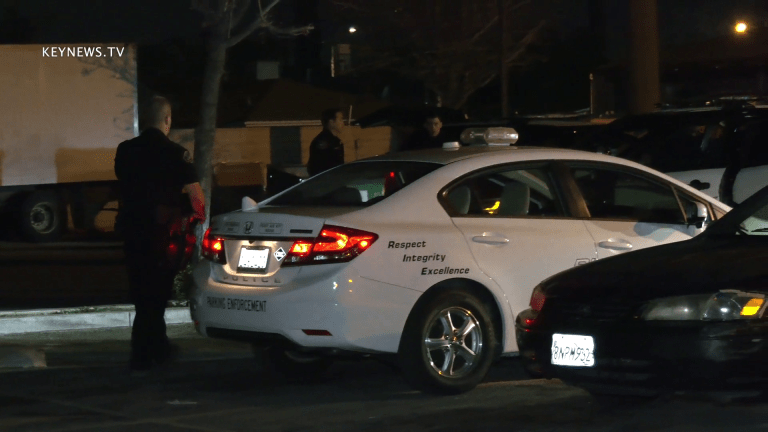 Suspect in Custody After Stolen Parking Enforcement Police Vehicle Pursuit
Pursuit ended in Sun Valley with suspect taken into custody Thursday night.
Burbank: Burbank Police Department was in pursuit of a stolen parking enforcement police vehicle Thursday night, Feb. 4, 2021. The pursuit ended in Sun Valley with the suspect taken into custody.
No other details are available at the moment.
​
Keith Johnson Photojournalist, Key News Network