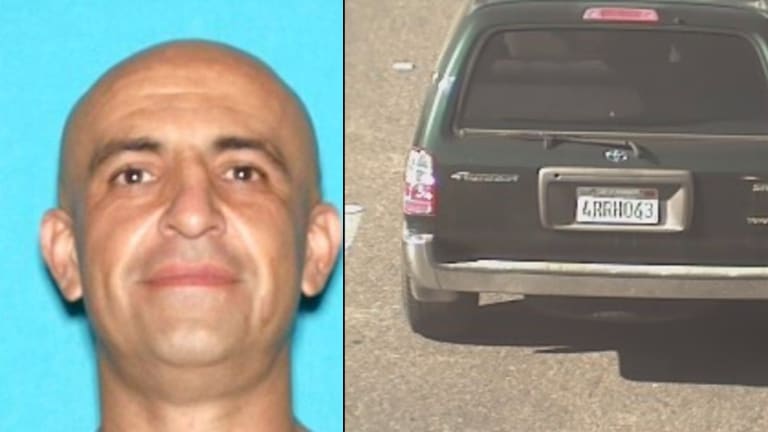 Suspect Wanted in Double Homicide, Sheriff's Department Seeking Public's Help
Public's help sought locating suspect wanted in double homicide that occurred in Hacienda Heights Jan. 11, 2021.
Los Angeles: Detectives from the Los Angeles County Sheriff's Department is seeking the public's help with locating suspect Nelson Fermin Garibay described as a 44-year-old Hispanic male, 5 feet 8 inches tall, weighing 180 pounds. He is believed to be driving a 2001 Green Toyota 4Runner, CA Plate #4RRH063. Garibay is considered armed and dangerous and should not be approached. The double homicide occurred at approximately 12:30 p.m. on Monday, Jan. 11, 2021, on the 14400 block of Marwood Street in Hacienda Heights. The Homicide investigators are continuing to investigate the circumstances surrounding the death of a man, a woman, and injury of another at the location.
According to the Sheriff's Department, the male victim was the 73-year-old stepfather of the suspect, the female victim was the 65-year-old mother of the suspect, and the third victim was the suspect's 37-year-old brother who was transported to a local hospital with non-life-threatening injuries. All three were assaulted with a baseball bat.
Anyone with information about this incident is encouraged to contact the Los Angeles County Sheriff's Homicide Bureau at (323) 890-5500.
​
​
You may also provide information anonymously by calling "Crime Stoppers" at (800) 222-TIPS (8477). or by using the website. http://lacrimestoppers.org
​