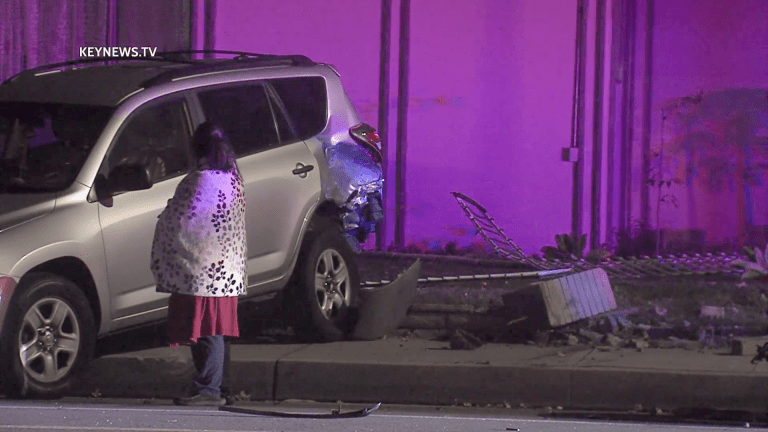 SUV Crashes into Parked Vehicle in Montclair
DUI may be a factor in a crash involving an SUV into a parked vehicle on Orchard Avenue early Sunday morning.
Montclair: Just after 1:00 a.m. Sunday, Nov. 7, Montclair Police Department and Montclair Fire Department responded to the 5100 block of Orchard Avenue for reports of a crash involving a parked vehicle. Arriving engines located an SUV that  crashed into a parked car. The driver of the SUV was given a field sobriety test at the scene. No one was injured. Montclair Police are investigating the crash.