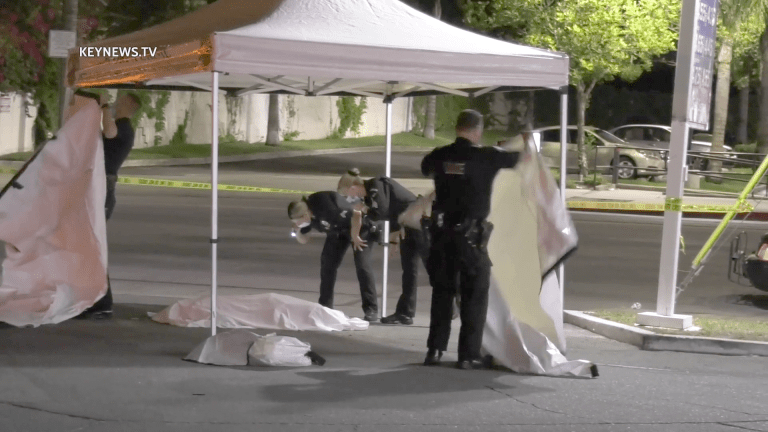 Sylmar Hit-and-Run Fatal Traffic Collision
A man was struck and killed by a hit-and-run driver early Monday morning in Sylmar.
Sylmar: A male victim was fatally struck by a vehicle that fled the scene on the 13600 block of Hubbard Street around 12:48 a.m. Monday, Aug. 16. Foothill Boulevard was closed northbound at Hubbard Street. The Los Angeles Police Department is looking for an older model gray car that fled southbound on Foothill Boulevard. LAPD is investigating the incident.