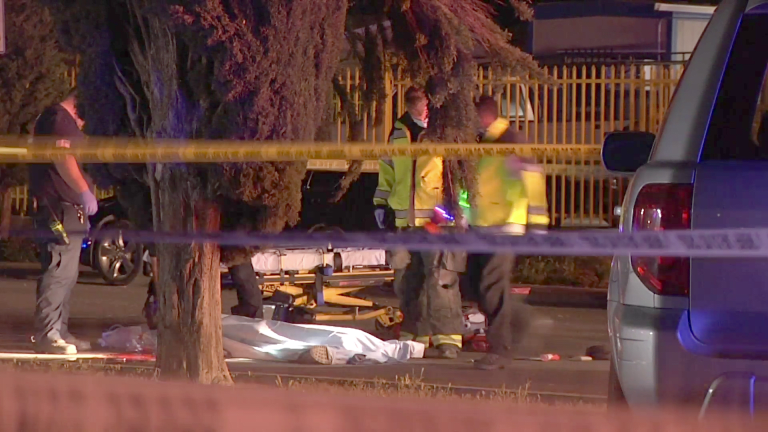 Teen Fatally Struck by Gunfire in Keyes
Detectives say teen juvenile was an unintended victim in shooting on Sunday night.
Stanislaus County: Stanislaus County Sheriff's Office deputies responded to a call of a person shot several times at Martha Avenue and 7th Street in unincorporated Keyes on Sunday, May 2, 2021. 
When deputies arrived, a teenaged juvenile victim was found unresponsive in the middle of the roadway, according to Stanislaus County Sheriff's Department. Emergency first responders attempted life-saving measures, but the victim succumbed to his injuries and died at the scene.
According to SCSD, witness statements indicated several people were eating near taco trucks in the area when a fight broke out. Preliminary investigation findings suggest the teen was an unintended victim struck by gunfire. A silver car was seen fleeing the area and is believed to be involved in the homicide. 
There are persons of interest, but no definitive subject identified at this early stage of the investigation. 
Anyone with information can remain anonymous by submitting tips to Crime Stoppers at (209) 521-4636. Tips can be also submitted to the website, click here, or by using the mobile app "P3" which may result in your eligibility for a cash reward.
Gaby Muro Photojournalist, Key News Network