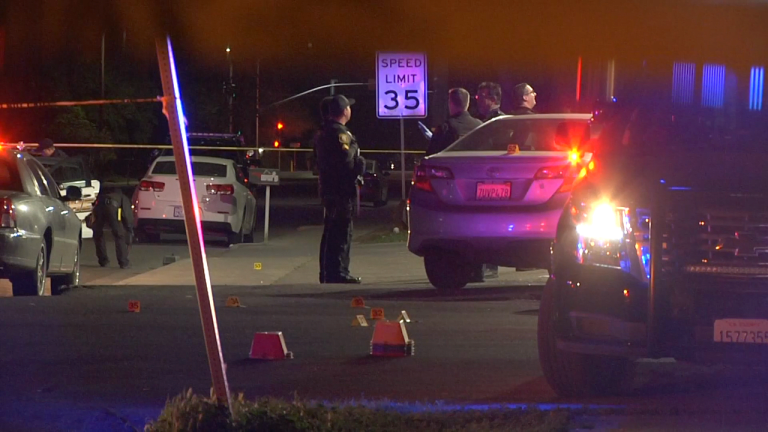 Two People Shot in Stockton
Two people were shot near Bieghle and 8th Streets, one transported with gunshot wounds to a local hospital.
Stockton: The San Joaquin County Sheriff's Office said they received multiple calls for a shooting near 8th and Bieghle Streets at around 11:00 p.m. Friday, Mar. 26, 2021. When deputies arrived, they found one person with gunshot wounds who was then transported to a nearby hospital. Authorities say a second person was also shot at the scene but transported themselves to a hospital.
​
Gaby Muro Photojournalist, Key News Network