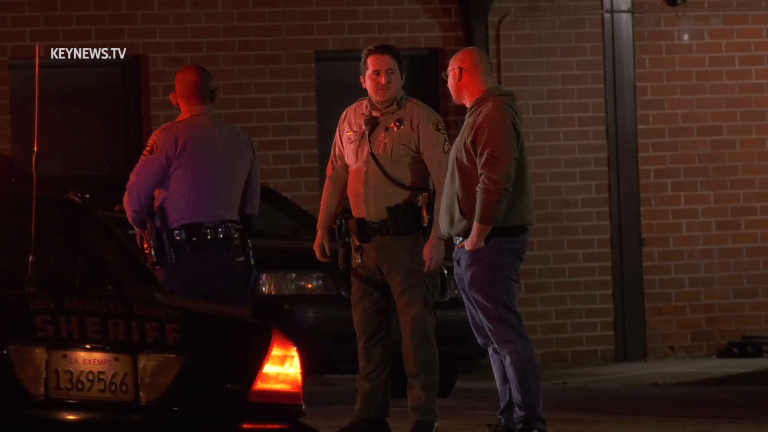 Unidentified Female Shot in San Dimas
Female victim with gunshot wounds was transported to a local hospital early Tuesday morning.
San Dimas: A call when out approximately 12:48 a.m., Feb.16, from the San Dimas Sheriff's Station that gun shots were heard. A women was in the street screaming after the shots at East 1st Street and N. San Dimas Avenue. Sheriffs arrived at the scene and located the victim with gunshot wounds. She was transported by ambulance to the local hospital. Los Angeles County Fire Department also responded to the scene. Suspect is still at large. No further information is available at this time.
​
Jack Reynolds Photojournalist, Key News Network