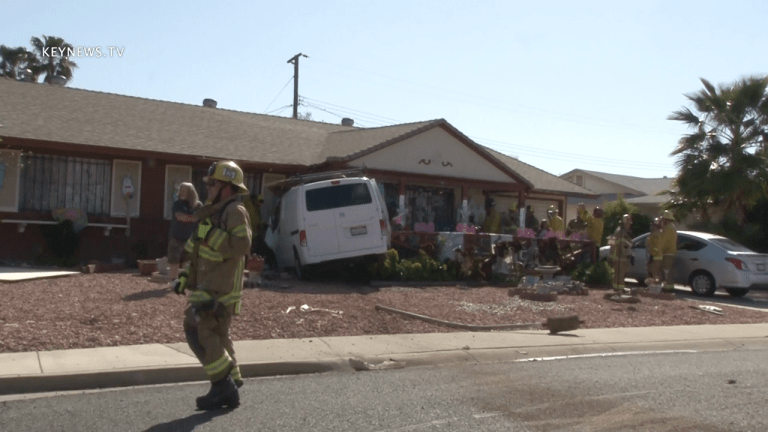 Vehicle Crash into Menifee Home Causes Significant Damage
Residents assisted with displacement after vehicle crashes into their home on Port Rush Drive.
Menifee: Around 3:14 p.m. Tuesday, Mar. 30, 2021, Riverside County Fire Department /CalFire along with Menifee Police Department responded to reports of a vehicle into a house located at Port Rush Drive. The building was heavily damaged and fortunately no one was injured in the incident. The residents will be displaced for an extended period of time due to the extent of damage to the structure. According to Menifee Police Department, the driver fell asleep behind the wheel causing the accident. City of Menifee Building and Safety were on the scene evaluating the structure, and Red Cross was notified to help assist residents with displacement, according to RCFD.
​
Eric Lentz Photojournalist, Key News Network
​
​
​