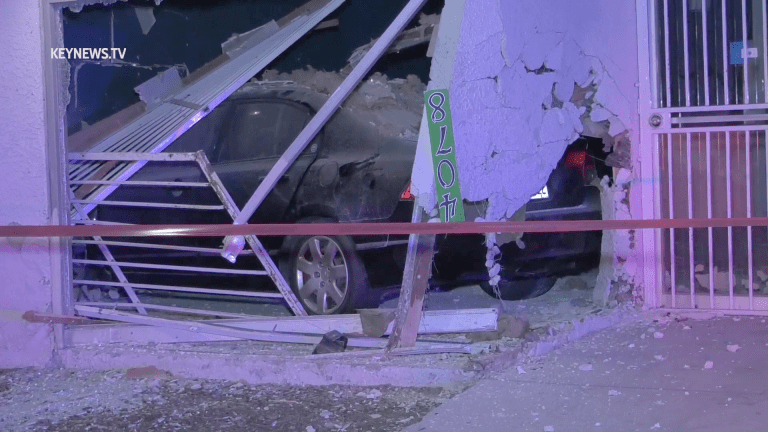 Vehicle Crashes Through Hawthorne Business
Hawthorne PD is investigating a vehicle crash into a building, with one person transported to a hospital.
Hawthorne: Early Monday, Apr. 5, 2021, at 1:32a.m., Los Angeles County Fire Department and Hawthorne Police Department responded to a vehicle that crashed into a structure on the 4000 block of West El Segundo Boulevard. One person was transported from the scene to a local hospital. Hawthorne PD is investigating the cause of the crash at this time.
​
Jack Reynolds Photojournalist, Key News Network