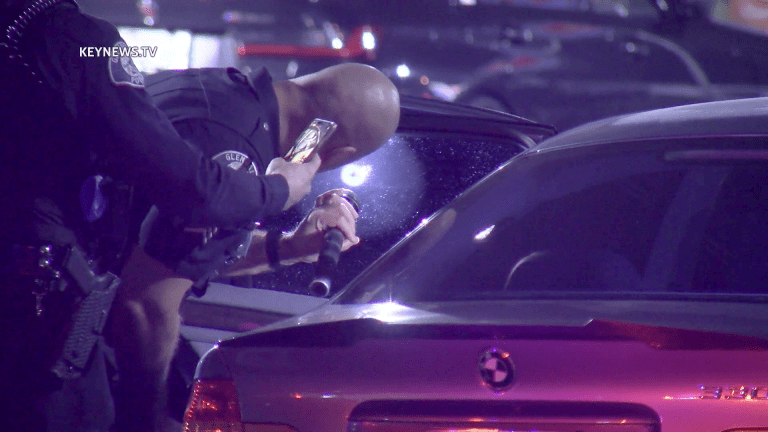 Vehicle Shooting in Glendale Ralphs Parking Lot
A suspect opened fire at a vehicle driving into Ralphs parking lot in Glendale late Thursday night.
Glendale: At 11:47 p.m. Thursday, May 13, 2021, Glendale Police Department and Fire responded to a reported shooting at the Ralphs located at 1416 East Colorado Street. Two men were traveling in a dark colored sedan into the Ralphs parking lot when they were fired upon by an unknown suspect. The men were uninjured in the shooting. There are no other details at this time.
Zak Holman Senior Photojournalist, Key News Network