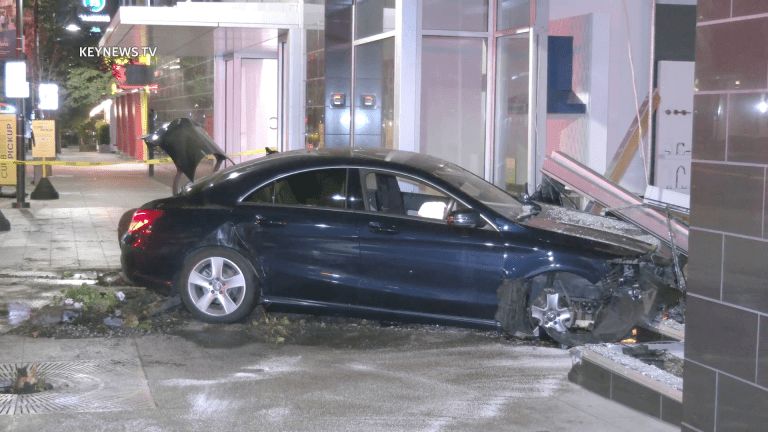 Vehicle Slams into Pirch Storefront in Glendale
A Mercedes Benz slammed into the Pirch storefront on Brand Boulevard early Tuesday morning.
Glendale: Around 2:50 a.m. Tuesday, July 20, 2021, the Glendale Fire Department responded with Glendale Police officers to the 100 block South Brand Boulevard for reports of a Black Mercedes Benz slamming into the storefront of Pirch. No injuries were reported. The driver was not taken into custody. Glendale PD is investigating the incident.
Keith Johnson Photojournalist, Key News Network