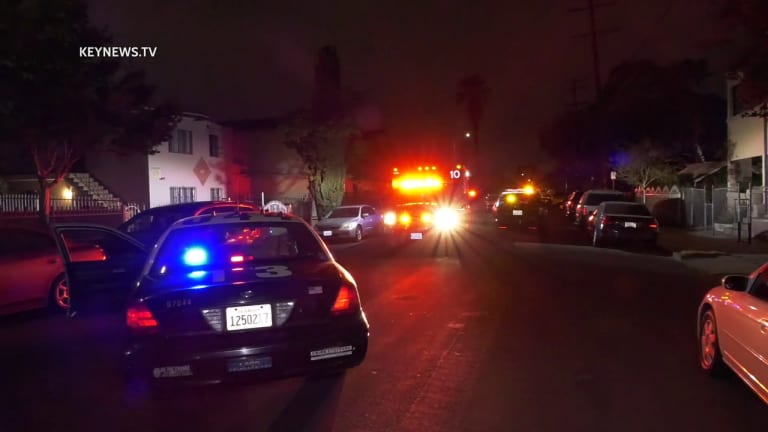 Gunshot Victim Critical After South Los Angeles Shooting
Police are investigating a shooting in South Los Angeles that left one victim in critical condition Thursday night.
South Los Angeles: On Thursday, May 6, 2021, Los Angeles Police Department Newton Division received a call around 8:08 p.m. of a shooting with a victim down on the 200 block of 29th Street. Officers responded along with the Los Angeles Fire Department and located the victim who was transported by LAFD paramedics in critical condition. The suspect was last seen driving away in a Porsche and is still outstanding. LAPD is currently investigating the shooting.
Jack Reynolds Photojournalist, Key News Network