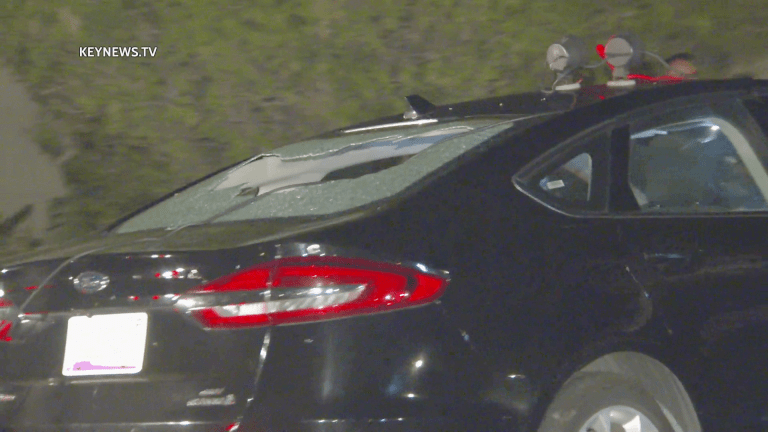 Victim Shot in Vehicle, Crashes into Parked Car in Hollywood Hills
Victim in stable condition after a car shooting leads to a crash on Whitley Terrace early Wednesday morning.
Los Angeles: A person was shot in the Hollywood Hills in their vehicle on the 6600 block of Whitley Terrace at approximately 12:45 a.m. Wednesday, Apr. 14, 2021. Initial reports sate the victims were followed by the suspects from a club in Hollywood. The victim was shot in their vehicle, and subsequently crashed into a parked car on Whitley. A second possible victim from the shooting was located at a local area hospital, but this has not been confirmed. The victim in the vehicle was transported by the Los Angeles Fire Department to a local area hospital. The victims are reportedly in stable condition.
​
Zak Holman Senior Photojournalist, Key News Network