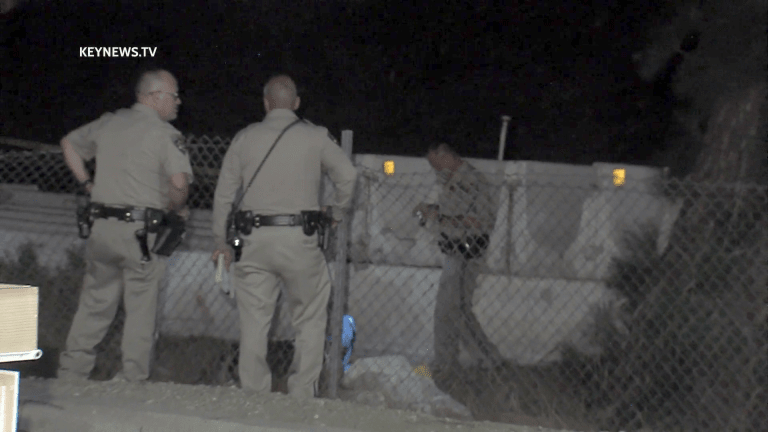 Video: Body Found on Freeway On-Ramp in Upland
A body was discovered on the on-ramp of the San Bernardino Freeway at Mountain Avenue late Thursday evening.
Upland: California Highway Patrol is investigating the death of a person whose body was found in the city of Upland. Around 8:30 p.m. Thursday, Nov. 11, 2021, CHP received calls of a body that was passed out on the on-ramp of the Westbound I-10 (San Bernardino Freeway) at Mountain Avenue. 
Key News has obtained updated information from the CHP Watch Commander at the Rancho Cucamonga office that the deceased person found was a 37-year-old white male who died from an apparent overdose.