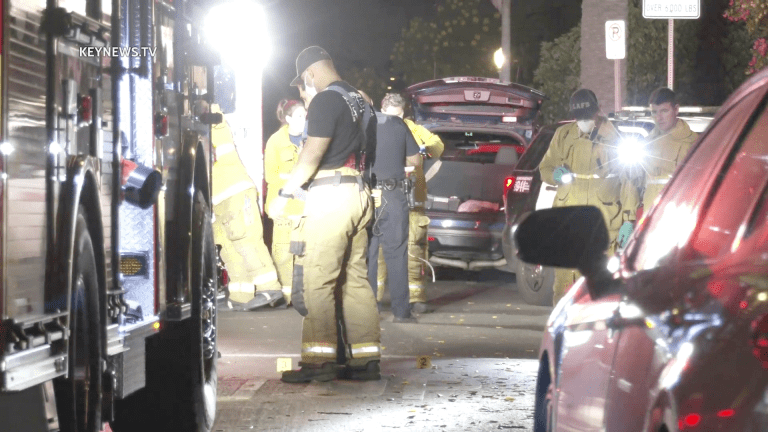 West Adams Fatal Shooting
A person was found lifeless in a vehicle from a shooting that occurred in a West Adams intersection early Monday morning.
West Adams: Los Angeles Police Department and Los Angeles Fire Department responded to a shooting call around 1:25 a.m. Monday, Aug. 16, at Blackwelder Street and Clyde Avenue. When units arrived, they found a person laying lifeless in a car. LAPD officers were observed marking shell casings found on the ground in the intersection. LAPD is investigating the shooting.