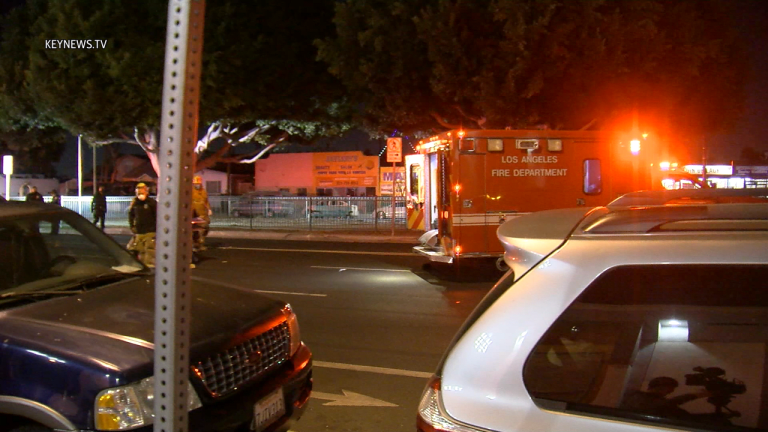 Westmont Pedestrian Hit-and-Run
A pedestrian was in critical condition this morning after being struck by a vehicle that fled the scene.
Westmont: A man was struck Tuesday morning at 1:45 a.m. by a hit-and-run driver near the intersection of Vermont and 92nd Street in Westmont. The victim was transported in critical condition to a local area hospital by LAFD resources. LAPD South Traffic responded to the location, and requested LASO for a possibility the incident occurred in the County.
​
Zak Holman Photojournalist, Key News Network