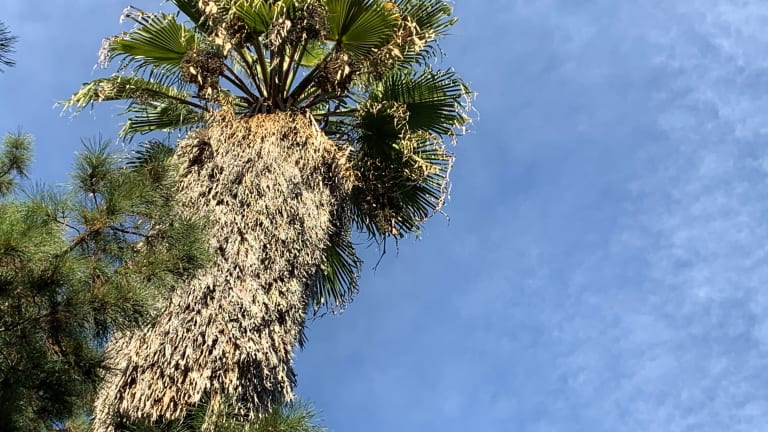 Wind Advisory in Effect for Southern CA
Winds continue Monday in the southland causing downed power lines.
Los Angeles: Los Angeles County Fire Department has reported to have responded to 22 calls for downed wires since midnight. They are alerting all residents of Los Angeles County to be careful when encountering downed power lines.
LACoFD's list of safety tips and what to do in the event of downed lines are listed below.
The National Weather Service for Los Angeles stated that there were gusts in some areas of over 60 mph. Cold temperatures will continue tonight, with some areas dipping low into the teens.
​
​