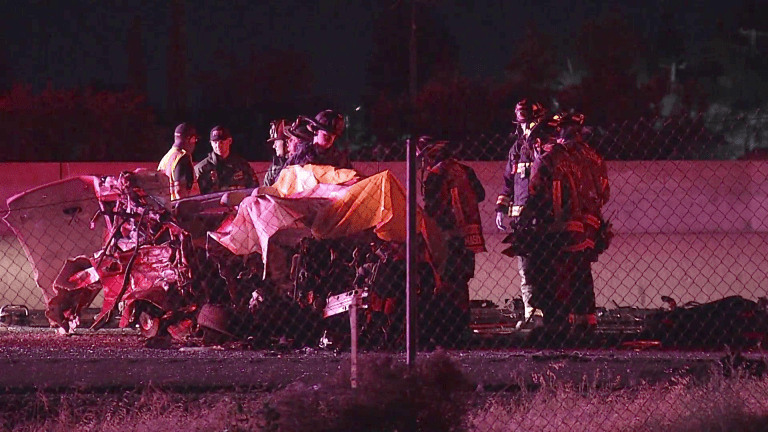 Wrong Way Driver Fatality on Highway 99 in Turlock
A driver reported to be driving the wrong way on Highway 99, was killed after colliding with a pickup truck Tuesday night.
Turlock: Around 10:14 p.m. Tuesday, June 1, 2021, a wrong way driver was reported on Highway 99 near Fulkerth Road. It is believed the car struck a patrol vehicle, but the officers were outside of the vehicle and not injured. When officers attempted to approach the car, they found the car had been involved in a collision with a pickup truck and subsequently caught fire. The driver of the car traveling the wrong way died at the scene.
Gaby Muro Photojournalist, Key News Network