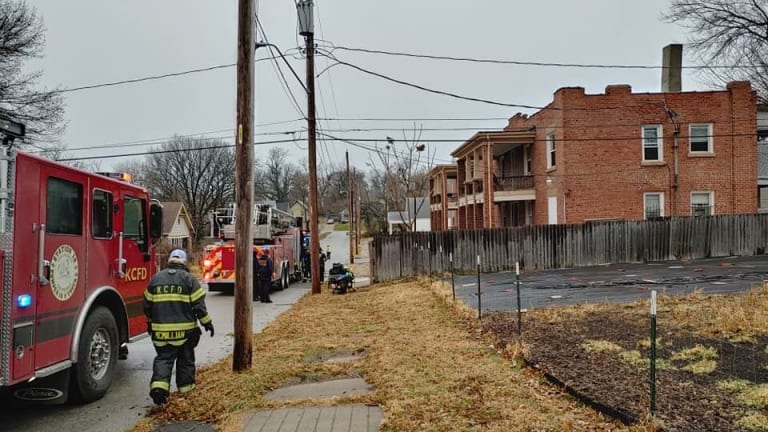 2-Story Brick Building with Smoke Showing in Kansas City
Shortly after 9:30 this morning, fire crews with the Kansas City Missouri Fire Department (KCFD) were dispatched.
​
​
Upon arrival, companies updated dispatch letting them know it was a 2-story brick building with smoke showing.
​
Crews made a fast attack with one hose but pulled two to be on the safe side in case it may have been needed. Cause of the fire is under investigation.
​
​