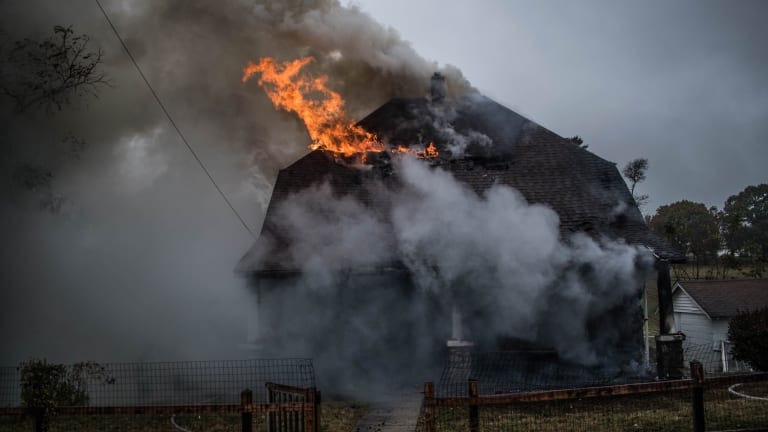 2-Story Home Engulfed in Flames
Multiple fire departments respond to house fire.
Granby Fire responded to a called of a home that was fully engulfed in flames. Upon arrival, Granby Mutual aided out two other departments.
Multiple Fire Departments were called to a home that was vacant at the time for a fully engulfed fire. The home was severely damaged. The departments on scene were Granby Fire, Neosho, and Diamond.
Newton county ambulance and even Granby police came to assist as well.
​
Thankfully the home was vacant at the time of the blaze.
​