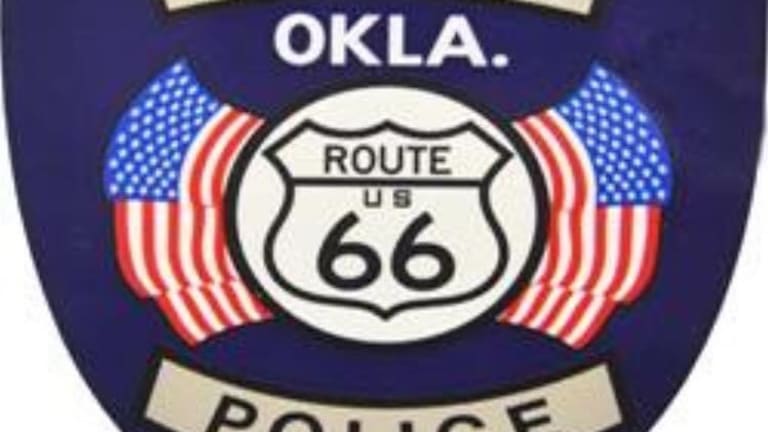 A Burglary in Progress Leaves Suspect Deceased, Shot by Homeowner
At 0016 on 1-08-21 Miami Police received a call of a burglary in progress in the 900 block of B St NW
At 0016 on 1-08-21 Miami Police received a call of a burglary in progress in the 900 block of B St NW. The caller further stated he had shot the subject who broke into his house. Officers arrived and secured the scene , and medical personnel transported the suspect to Integris health center where he was pronounced dead at 0054. Names of the individuals involved will not be released pending notification. Detectives are processing the scene and the case is under investigation.
​
​
Update From Miami Police Department.
Update on the overnight Shooting
​
At approx. 0016 on 1-8-21 the resident at 906 B St NW heard someone banging on his back door. The resident was setting in his living room then heard commotion in a side room of his house. The resident stated he could hear someone climb thru the window of a back bedroom. The occupant stated he feared for his life and grabbed a shotgun to protect himself. The resident then stated a male subject came from his spare bedroom and approached him in his living room. The resident then fired one shot from his firearm and shot the male intruder.
​
The suspect was identified as 30-year-old Roger Nelums of Miami. Nelums was transported to Miami Integris Hospital and was pronounced dead at 0054. Miami Detectives have been working the incident and it will be presented to the Ottawa County District Attorney. No charges are being sought out against the homeowner at this time