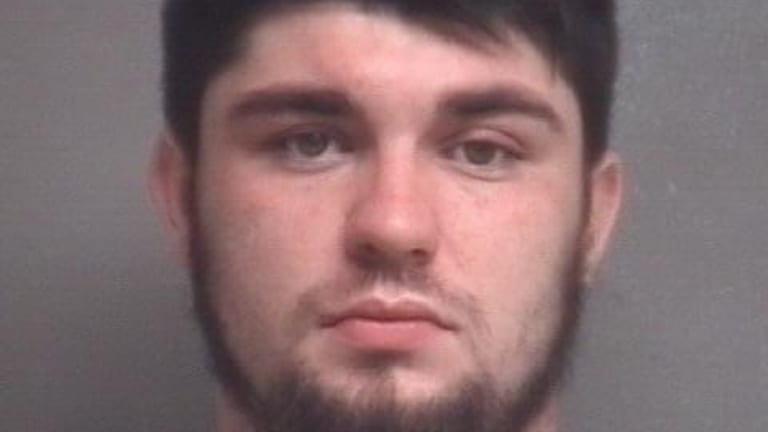 A Man is Facing Charges After Female was Shot in Foot
A man is in custody after multiple charges after a female was struck in the foot with a gun.
PRESS RELEASE
Shooting Arrest
​
On December 7th, 2020 at 06:35am the Joplin Police Department received a 911 call for a report of a shooting at Motel 6, 3031 S. Rangeline Road in Joplin. As officers were en route to the scene, information was received that a female was being loaded into a vehicle that left the scene shortly after the shooting. Officers located that vehicle and the female victim at Freeman Hospital shortly thereafter. The victim suffered a non-life threatening gunshot wound to the foot. Joplin Police Detectives responded and began conducting an investigation, which initially has determined that the victims boyfriend had mishandled the gun, a sawed off double barrel shotgun, causing it to discharge and strike the female. The suspect, Aaron A. Birdsong, age 27 of Joplin, was arrested and is currently being held in the Joplin City Jail. Investigators are seeking criminal charges for 2nd Degree Domestic Assault, Armed Criminal Action, Unlawful Use of a Weapon, and Possession of Certain Weapons.