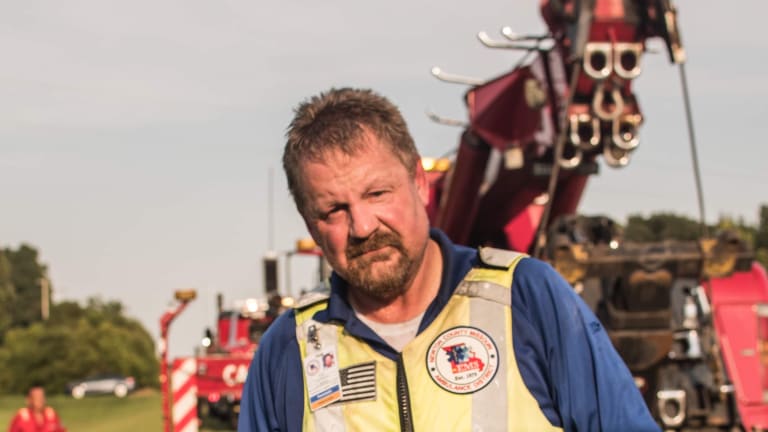 A Paramedic's Life
A paramedic just gets done working on a patient who was severely injured. .
Folks. This is Lee Flory. One of the many Paramedics for Newton County. He is one of the amazing men and women we have in Newton county. We need to start showing our Paramedics EMTs and First Responders a huge thank you for their services. This image is by far the most raw and emotional photo I have taken in awhile. Lee just got done working on someone. Yes, that's blood on him. Yes, he works to help you and he sees and hears things most never ever want to see. So salute them folks. Give thanks to their efforts. Folks, Lee is just one of the many across this wonderful country. Thank them next time folks. Thank you Lee and all the Paramedics, EMTs, and First Responders across the country for your services.
​
My goal is tell a story of these men and women. They deserve so much for their amazing efforts. I thank God I have this opportunity to help bring awareness to these men and women.