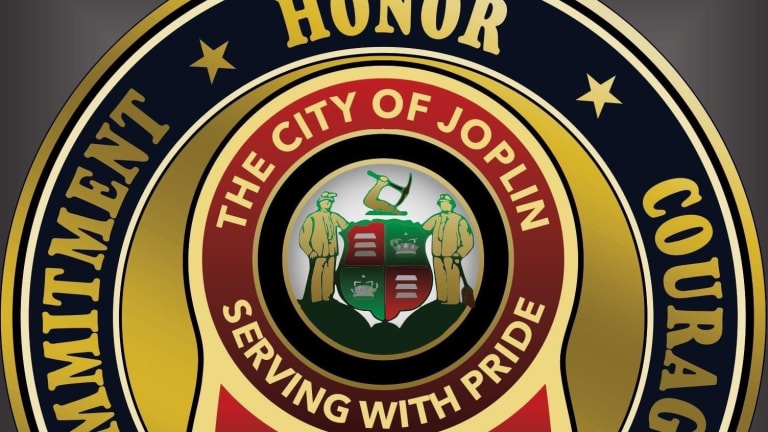 Burglary, Arson Charges Filed Against Two Suspects
Burglary and Arson charges filed against two suspects for setting a house on fire.
Press Release:
Burglary & Arson Arrests
​
On Friday, January 8th, 2021 at approximately 3:10 am the Joplin Emergency Communications Center received a 911 call of a structure fire at 1502 S. Bird Avenue in Joplin. Information was received that two suspects were observed fleeing the scene. Officers arrived in the area and set up a perimeter and immediately detained a female, later identified as Hope Roth, age 17 of Joplin. The other suspect, Dilyan Collins, age 26 of Joplin, was apprehended by a Joplin Police K9. During the investigation it was found that a fire had been intentionally set to an area on the outside of the home at this location. Collins and Roth then forced open the front door, entered the home and started a fire inside the house before fleeing the scene. Members of the Joplin Fire Department arrived and were able to extinguish the blaze. The home was not occupied at the time of the fire, but the residence did sustain heavy smoke and fire damage. Both Collins and Roth were transported to the Joplin City Jail and currently remain in custody. Charges are being sought against Roth for Burglary in the 2nd Degree and Arson in the 2nd Degree. Charges are being sought against Collins for Burglary in the 2nd Degree, Arson in the 2nd Degree and Resisting Arrest. The criminal investigation is still active and further details will be released if and when they become available. Recent mugshots for both are attached.
​
​