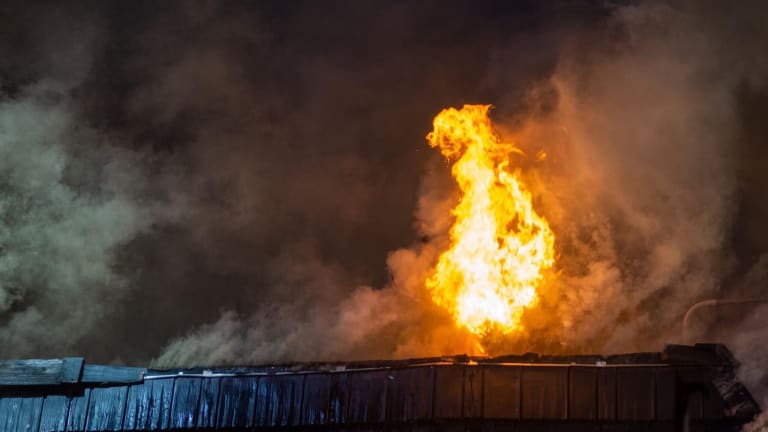 Commercial Structure Fire in Neosho, Mo
A fire breaks out in the Crosslines Restoration Center in Neosho this evening.
​
​
Neosho, Mo: Firefighters were battling a blaze in the Crosslines Restoration Center this evening. The location helped put homeless to work, to get food, and also sell things to the public. The fire is currently being investigated and there are no details at this time. ​
The fire looked to have started from mattresses that were located beside the building and then spread to the structure.
​Responding units:
Neosho Professional Firefighters Local 2001
Neosho Area Fire Protection District
Redings Mill Fire Protection District
Neosho PD and also Newton County Ambulance District were on scene as well.
​
Responding units achieved a successful, well-coordinated knockdown.
​
​
​