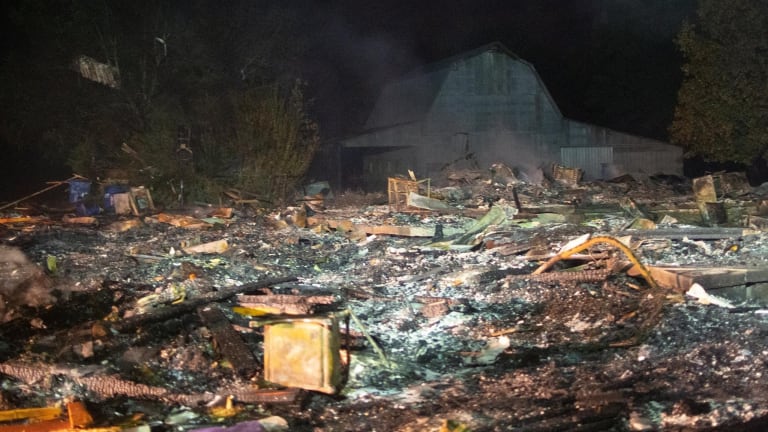 Devastating Home Explosion Kills One
A devastating home explosion kills one man in rural Newton County, Mo.
​
A man perished in his home when the house exploded in rural Newton County.
The reason for the explosion is still being investigated by Missouri State Fire Marshals.
Five area fire departments were on the scene:
Stella Fire, Midway Fire, Neosho Fire, Granby Fire and also Goodman Fire.
Newton County Coroner and also Newton County Ambulance were at the scene as well.
According to local news sources, the man has been identified as 40-year-old Johnny Schofield, a husband and father to three daughters who were not home at the time of the explosion.
​Reports of a propane leak and recent work on the propane system may possibly be the contributing factor in the explosion, according to a Newton Count Sheriff that made a statement to a local news source. The state fire marshal will make the final determination of the cause of the fire.
​