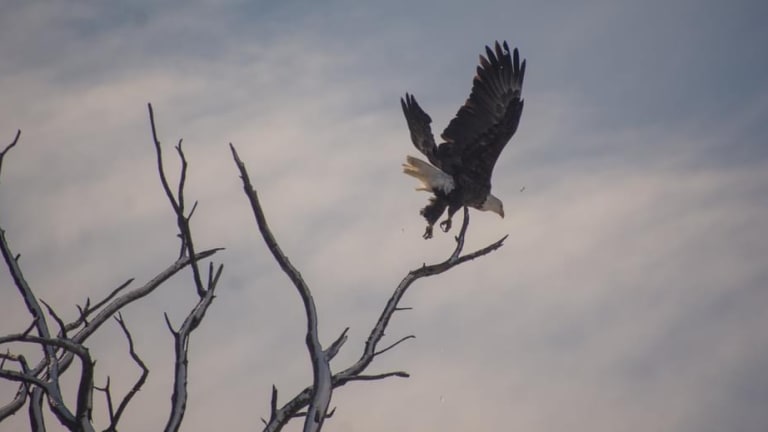 Eagle Watching in Rural Missouri
Eagles are being reported all over the Ozarks region.
Eagle watching has been on the rise this winter.
​
​Many people are saying eagles are being able to be seen and photographed by many all over the Ozarks region. Here's a few from one of our photojournalists on scene where he saw at least 50-60 if not more.
​
As you all know, seeing these iconic birds is a site to see and a rare one.
​
Billy Wade Photojournalist, Key News Network