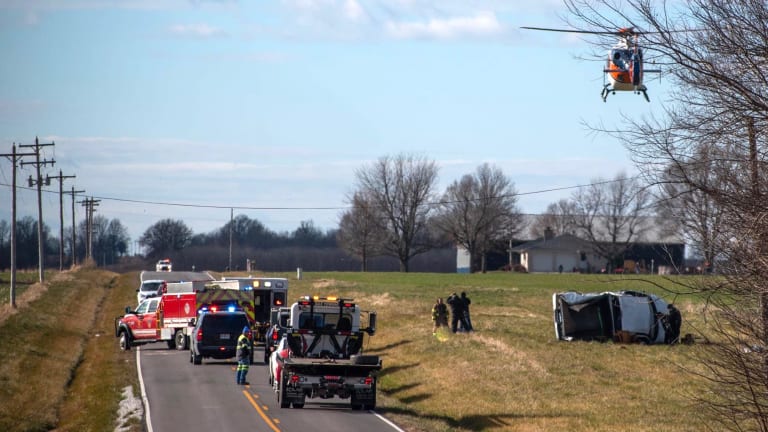 Fatal Christmas Eve Rollover Crash West of Jasper
A fatal rollover crash west of Jasper occurred on Christmas Eve.
Jasper, Mo: A fatal rollover crash, west of Jasper, occurred Christmas Eve, 2020. It happened as a truck came off the roadway and overturned, ejecting both occupants. One person was pronounced deceased at the scene, the other was life-flighted out by helicopter. The passenger was identified as the deceased individual.
No word on the condition of the driver who was life-flighted out from the crash site.
​
​
Billy Wade Photojournalist, Key News Network