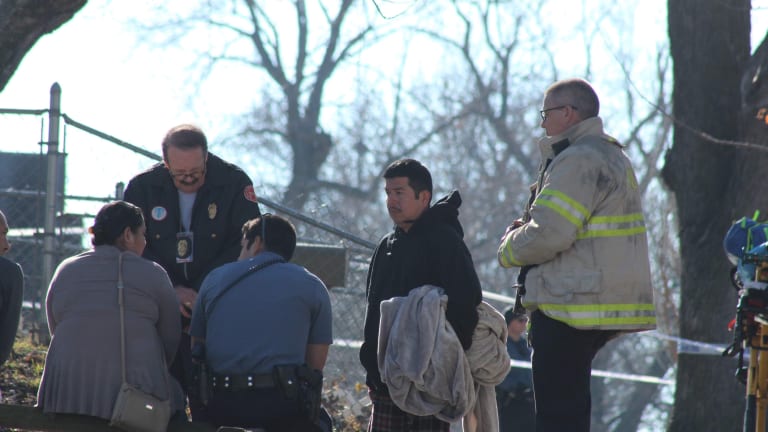 Fatal House Fire in the 100 Block of Wheeling Avenue in Kansas City
House fire in Kansas City Mo, one did not make it out.
​
​
​
Upon arrival, crews said smoke was showing from the structure. While crews were getting ready to make entry, witnesses said that an individual was in the house and unable to make it out.
​
Crews then entered the house to begin the search to find the trapped victim. Police Crime Scene tape had been put up to stop foot traffic from entering the area while crews worked and officials were doing their investigation. Cause of the fire is under investigation.