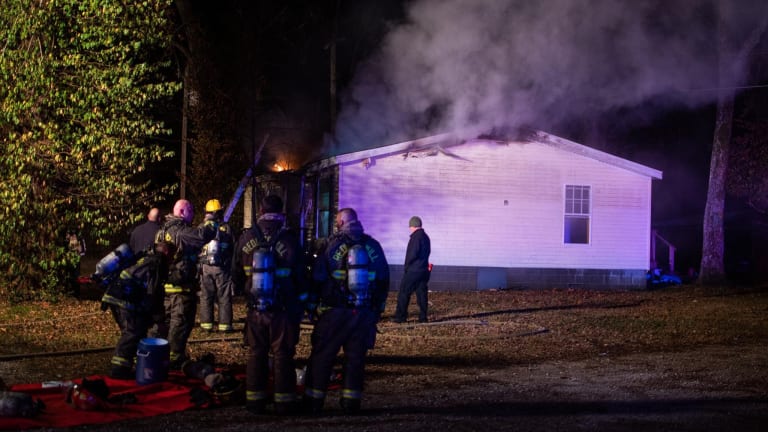 Heavy Smoke and Fire at a Structure in the Reding's Mill Area
A structure fire threatens and destroys a mobile home dwelling in Rural Newton County, Mo.
A structure fire was called into dispatch around 8:30 p.m., Friday, December 4, around Coffee Drive and NN. Upon Reding's Mill Fires arrival, heavy smoke and fire were showing. The structure quickly became engulfed flames.
Mutual Aid came from Joplin FD, Neosho Fire and also Duenweg. They also assisted with this scene tonight.
​
​
​
​
Newton County Ambulance and also Newton County Sheriffs were at the scene as well.
No word on the cause of this fire.
Good work everyone.
​
​