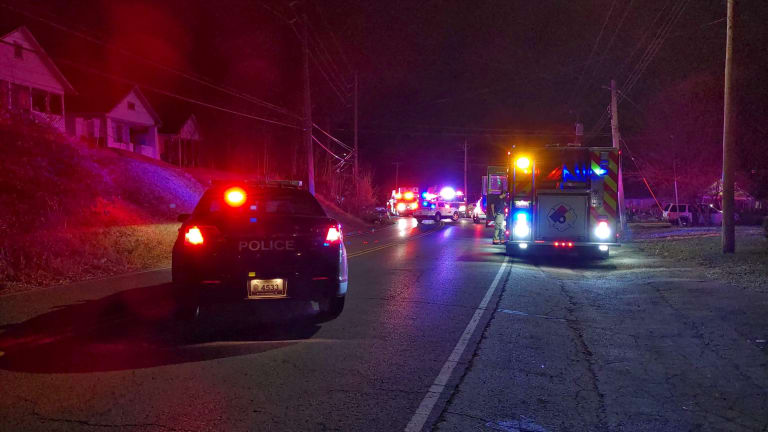 Independence Fire Department was Called to a Structure Fire
A little after 3:00 this morning, Independence Fire Department was called to the 8700 block of E Wilson Road for a fire.
​The initial call indicated homeless squatters were inside screaming when the call was dispatched. Luckily, nobody was found inside the home by fire crews.
​
Independence Police were requested to the area to assist with traffic control while crews worked to do overhaul and clean up the scene. Due to the nature of the call of the fire, fire investigators were also dispatched to the scene. Cause at this time is under investigation.
​
​
​
​
​