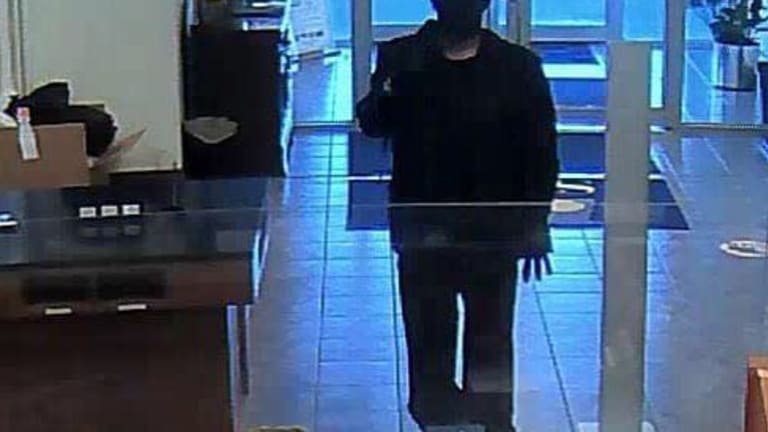 Joplin Police are Looking for Assistance and Public's Help on a Robbery
Joplin Police are Looking for assistance and public's help on a robbery that took place at the Southwest Missouri Bank.
​
​
PRESS RELEASE:
Bank Robbery
​
The Joplin Police Department is seeking assistance from the public in regard to a robbery investigation. On December 5th, 2020 at 12:00 pm officers with the Joplin Police Department responded to a report of a robbery that had just occurred at
​
​
. The suspect, who was dressed in all black clothing, demanded money from employees at the bank and was witnessed fleeing the scene on foot to the west of the bank. With the assistance of the Jasper County Sheriff's Office, Officers attempted a K9 track but were unsuccessful in locating the suspect. There were no injuries reported to any employees of the bank. Attached are surveillance video images of the suspect. If you have any information regarding this incident or the identity of the offender in these photographs, you are encouraged to contact the Joplin Police Department at 417-623-3131.