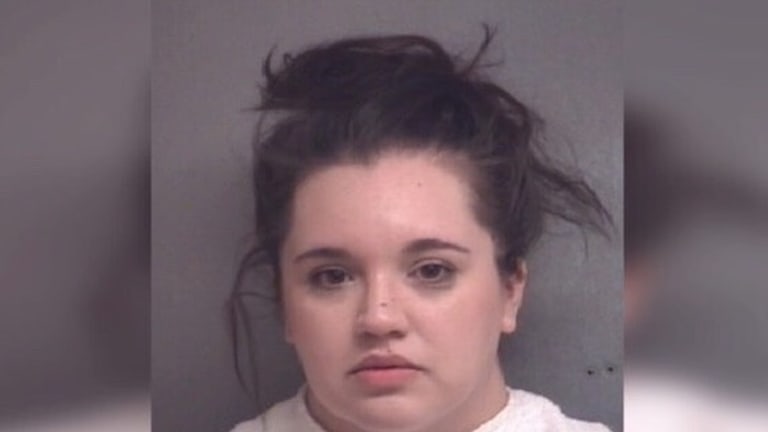 Joplin Police Arrest Victoria J.S. West for Sexual Contact
Joplin Police arrest Victoria J.S. West for sexual contact.
Joplin, Mo: Joplin Police say 28-year-old Victoria J.S. West is charged after an investigation found she had sexual contact with a 17-year-old male student, on multiple occasions, at Schifferdecker Park.
Police say that on Dec. 4, 2019, they received a report of a Leffen Center for Autism staff member having sexual contact with a student.
West is charged with Sexual Contact with a Student and is being held at the Joplin City Jail.
​
​
More details coming soon.