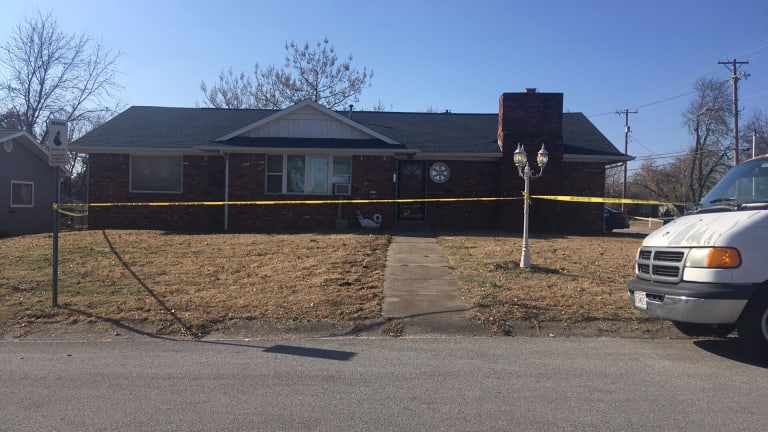 Male Body Found in Freezer at a Home in Joplin MO
A woman is now in custody after her husband's body was discovered in the home.
​The Joplin Police Department arrived at Barbara Watters' home at 2602 South Vermont Avenue, where they discovered a body in a freezer. The body was that of her husband, Paul Barton. The Authorities were searching for Watters after finding her husband's corpse inside her southwest Missouri home, where it may have been stored for nearly a year. ​
​
​A warrant was issued on Wednesday November 13, 2019, for Watters, 67, of Joplin, for abandonment of a corpse, a felony that is punishable by up to four years in prison. On Thursday, November 14, Watters was taken into custody, without incident, by the Joplin Police Department and US Marshal Service.
​
The investigation began after police found Barton's body in a freezer at home at 2602 South Vermont Avenue Tuesday night. ​The cause of her husband's death is not yet known and an autopsy is scheduled.
​
​
​
More details soon.