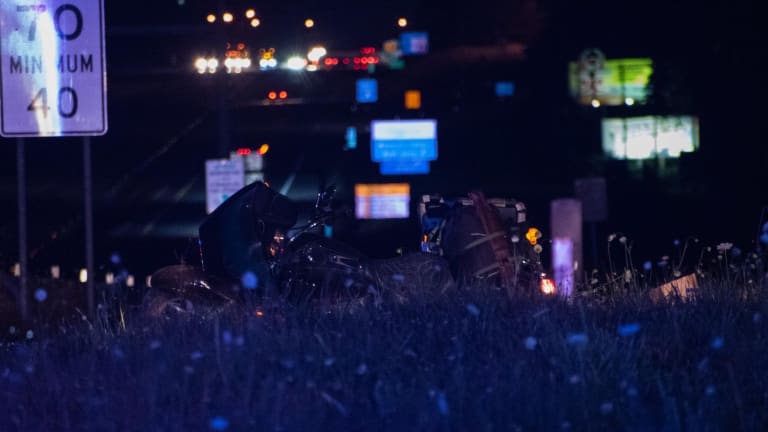 Man Clings to Life After Being Shot on Motorcycle
Man clings to life after being shot on motorcycle on I-44/outer road, Joplin, Mo.
Joplin Police Department were called out to I-44 around 10:10 p.m. last night for a motorcycle accident. On arrival, the patient was taken to an area hospital were he is in serious condition suffering from a gunshot wound.
​
The reason is not clear at the moment, but the incident took place near the outer road or I-44 mile marker 1.
​
The Joplin Police are still investigating the cause of this incident.
​
​
​
​
​
​