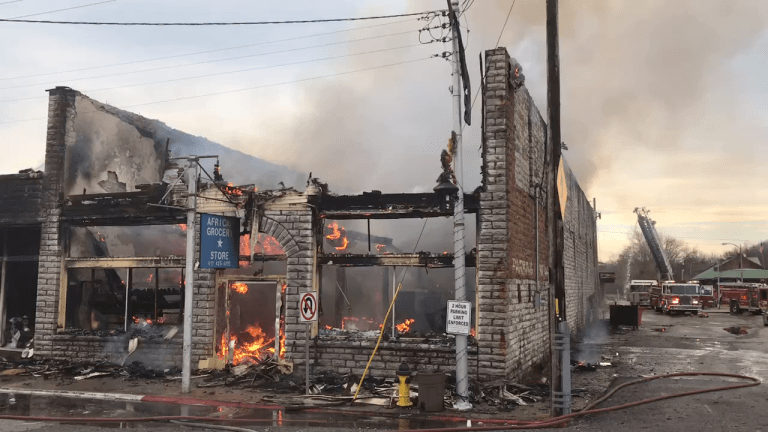 Massive Commercial Fire with Injures Including One Firefighter
A very large commercial fire in Noel sends 2, including a firefighter, to the hospital with injuries.
Noel,Mo: Many departments assisted with the structure/commercial blaze on Monday, December 28, 2020, along with Pineville Fire, Anderson Fire, Southwest City Fire, Gravette Fire and also Sulpher Springs FD as well as Freeman Ambulance. Noel Marshal office and McDonald county also assisted.
Many people donated time to help give the first responders food, water and more. ​A pizza place as well donated pizza to the first responders battling the blaze.
One person was flown to a hospital for severe burns, and one firefighter was injured. At this time, it has been determined that the firefighter has suffered three compression fractures.
​
​
​
​
​
​
Billy Wade Photojournalist, Key News Network
​
​