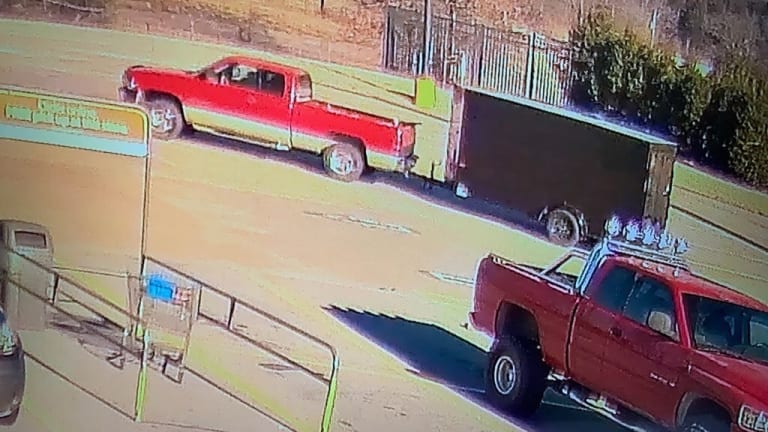 McDonald County Sheriff's Office is Asking for Public's Assistance
McDonald County Sheriff's Office is asking for public's assistance identifying suspect involved in theft of trailer.
​
​
​
Black in color utility box trailer was stolen from Walmart parking lot. Male suspect unhooked trailer from owners vehicle, pushed it around, connected trailer to his vehicle (two tone red / gray older Dodge pickup), and left parking lot while the owner was inside store.
​
In the black trailer was a smaller stainless steel utility trailer used as a hot dog vending unit. Contents located in the the hot dog trailer was: coolers, fryers, grills, and vending equipment.
​
We were unable to get tag information of suspect vehicle.
​
Any help identifying suspect is greatly appreciated. Our office can be reached through our dispatch 417-223-4318.
​
Information from the McDonald County Sheriffs office.