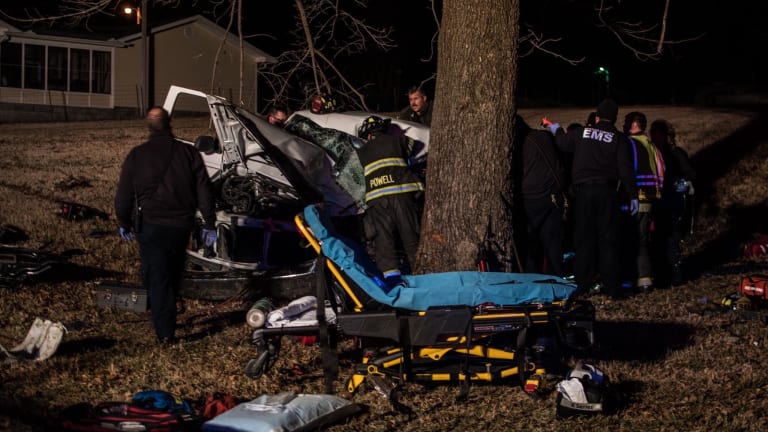 Medflight Lands in Neosho for a Single Car Accident
Medflight Lands in Neosho and transports the driver for serious injuries.
The Neosho Fire Department had a crazy crash that involved an extrication and also the driver was transported by MedFlight Joplin.
The crash occurred around 5:00 this morning and occurred on Oakridge Drive.
​
This was an intense situation and it took nearly an hour to get the person extricated from the car and loaded into the Helicopter.
Neighbors heard a loud crash but weren't sure if it was a crash or if it was the train.
​
Newton County Ambulance District and Neosho PD also assisted.
​
​
​​
What a great job to all on scene.