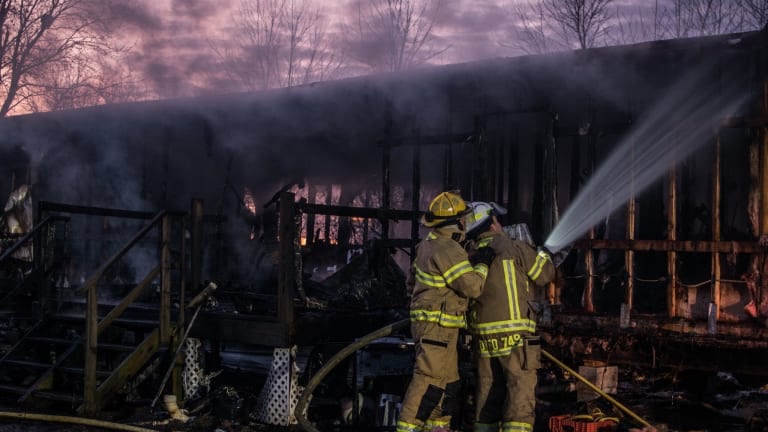 Mobile Home Completely Destroyed After Catching Fire
Five pets perished in a mobile home fire.
​
A mobile home caught fire near Prairie Grove Road in the Diamond District of Diamond Missouri, at roughly 5:30 p.m. DAFD extinguished the intense fire that destroyed the mobile home, killing two pet dogs and three pet snakes inside the home. No human injuries were reported.
​
​
​
​
​