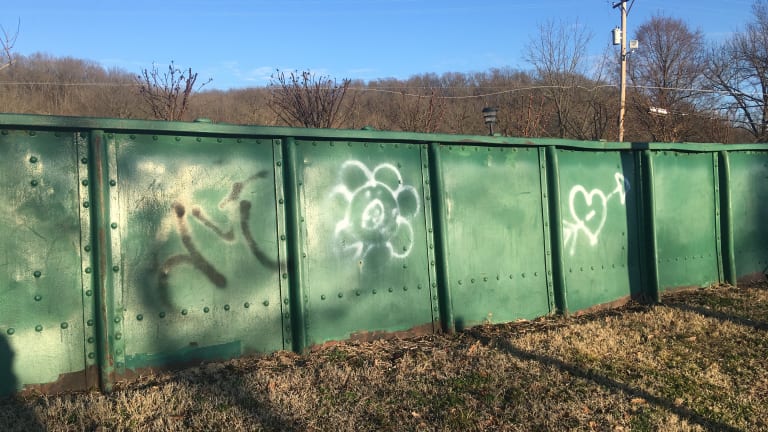 Neosho Flower Box Vandalized
Vandals have been tearing up the flower box and spray painting all over it.
THE NEOSHO WORLD'S LARGEST FLOWER BOX VANDALIZED
​
The 66-foot-long green railroad gondola car at North Coler & Washington, dubbed "World's Largest Flower Box" in 2001 & most recently a featured part in the Neosho Area Chamber of Commerce effort to "Bring Back the Bloom" beautification initiative, in which thousands of dollars were invested and hundreds of hours of work and volunteer efforts to restore the icon, was thoughtlessly vandalized over this past weekend (reference below pictures).
​
While it may seem like an innocent prank, such activity is considered criminal activity. Our community deserves better respect. Everyone who lives in Neosho IS a VITAL part of Neosho. If you witness criminal activity, report it. See Something, Say Something. We all want a community in which we can take pride in, so please, be an active part in your community. We Need You, You Are Neosho.
​
Neosho Police Department Non-Emergency Phone Contact:
417-451-8333 or email Lt. Jason Baird at j.baird@neoshomo.org
​
​
​
​
Info provided by the city of Neosho.
​