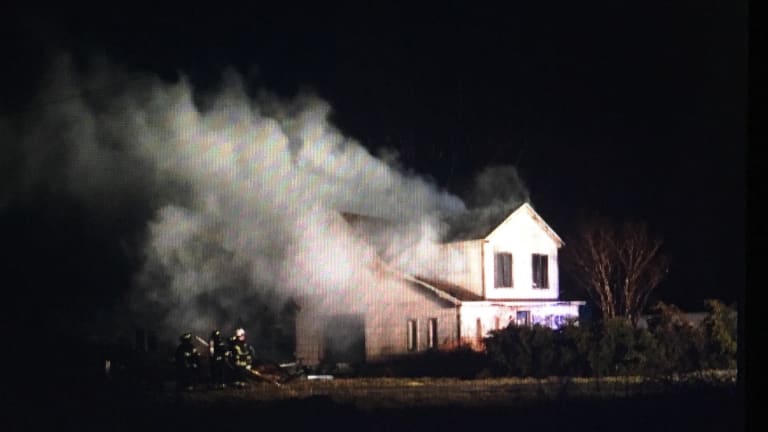 Ongoing Investigation for a Fire in Neosho Mo
Possible arson investigation for a fire in Neosho, Mo is underway.
​
​
​
​
Around 17:50, Neosho Police were dispatched for a house fire. Upon arrival, Neosho FD and Mutual Aid came in from Seneca District.
The fire quickly spread, but thankfully the Neosho FD and Seneca FD were able to knock it down rather quickly.
This is is an active investigation.
Below is a statement from the Neosho Police.
​
If you have any information at all, please contact the Neosho Police Department.
​
​
​
​
​