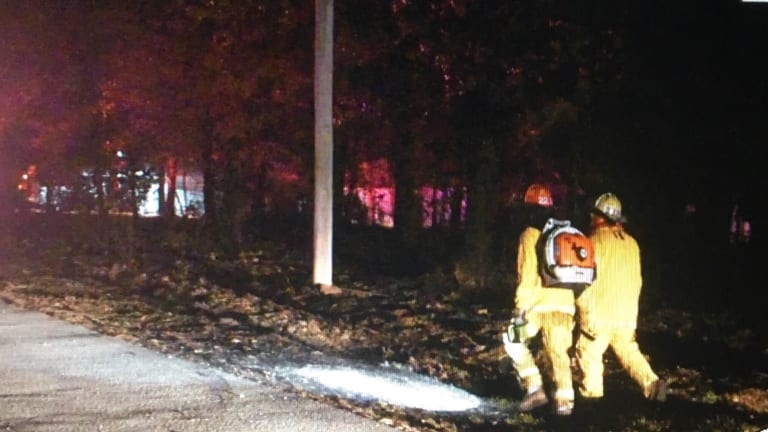 Outside Fire on Lonnie Lane in Seneca Mo
An outside fire was sparked by strong winds.
An outside fire was fanned by strong winds causing it to increase in size. The firefighters even had to call in a dozer. Thankfully, they managed a knock down before the dozer came in. The winds made this a little harder to handle at times but they managed to extinguish the fire.
Seneca City Fire Department and Seneca District were both on scene.