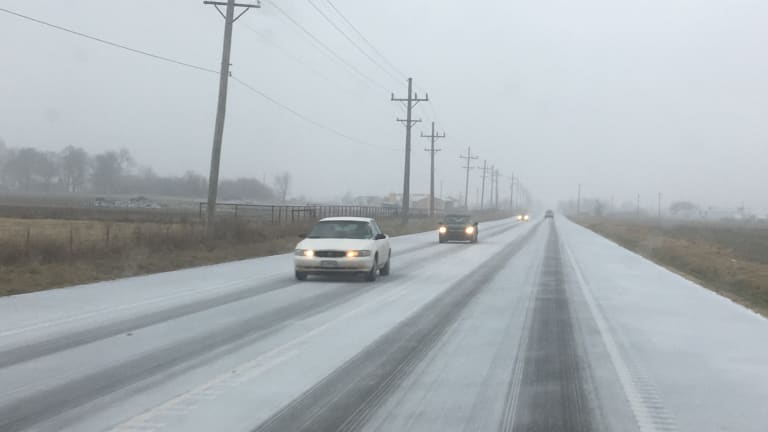 Roads in Southwest Missouri Were Slick This Afternoon and Evening
Roads in SW Missouri were very slick and caused several delays.
SW Mo: The wintry weather caused several delays on slick roads.
Some crashes and slide offs were witnessed and observed as well with the wintry weather impacting the areas.
Slow down and if you don't have to travel, don't.
​