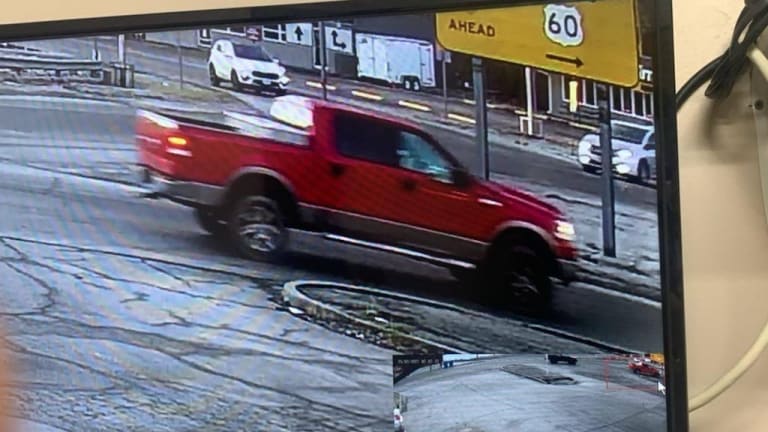 Seneca Police Are Seeking the Public's Help in Search for a Vehicle
Seneca Police are seeking leads on a vehicle that was seen throwing objects out the window at other vehicles.
Here's a statement released on Seneca police's Facebook Page:
This is one of the suspect vehicles that has been throwing objects out the window hitting other vehicles.
If anyone knows who drives this please call the Seneca Police Department at 417-776-8158.
Thank You!
​