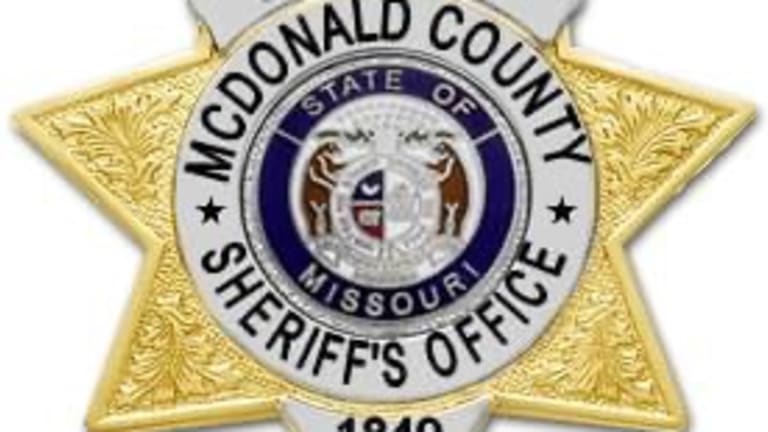 Shots Fired Call in Noel, Mo, Leads to the Discovery of a Deceased Male
Shots fired call in Noel leads to the discovery of a deceased male. Suspect in custody.
Press Release from the Sheriffs Office:
​
UPDATE: The victim from the incident at the Noel Apartments has been identified as Jonathan Arellanos (23 years of age) of Noel, Missouri. 
The suspect in the incident is Shun'tavion L. Thomas (23 years of age) of Noel, Missouri.  Thomas has been charged with Class A Felony Murder in the 2nd Degree and Armed Criminal Action and has a warrant for those charges with No Bond at this time and is awaiting extradition back to McDonald County from Benton County, Arkansas. 
​
​
​
On November 22nd 2020 at approximately 10:05 a.m. the Noel Marshall's office and the McDonald County Sheriff's Office were dispatched to the Noel Heights Apartments for a possible shots fired call and disturbance.
Upon arrival deputies checked the area and were directed to an apartment on the second floor. Law enforcement officers checked the apartment and located a male lying in the apartment with what appeared to be gunshot wounds and was determined to be deceased. Law Enforcement Officers with both the Noel Marshal's office and the McDonald County Sheriff's Office worked the scene together.
After some brief interviews they found the suspect had fled the apartment complex. The suspect was identified and a bolo was put out on him and the vehicle he was driving.
The suspect was located and taken into custody without incident in Benton County Arkansas several hours later.
The name of the victim is being withheld at this time pending notification of family members and the suspect's name is being withheld until formal charges are filed.